Nokia Discover China Journey
What a journey
In the summer of 2007, after two-and-a-half years of preparation, I went on a 21,000km "driving holiday" – if this is what you can call it?! – through China in the granddaughter of a Lotus 7 (the one and only Caterham Super Seven in China). I called her Miss Daisy. The driving adventure was exclusively sponsored by Nokia. The purpose? Discover China and blog about it, is how Nokia put it.
At the end of this once-in-a-lifetime road trip, Miss Daisy, who collected hundreds of signatures on her body during the tour, was auctioned off at a gala charity dinner hosted by Mr. Yao Ming (姚明先生). The proceeds of the auction have been donated to the China Youth Development Foundation (中国青少年基金会).
---
Watch a photo show
Here are 311 superb photos that document this incredible driving adventure. Enjoy the show….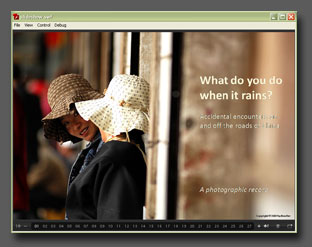 ---
Watch a few videos
Nokia Promotion Video
Before I went on this driving adventure in Miss Daisy, Nokia produced this lovely promotional video. It shows me travelling the width and breath of China – a driving adventure if ever there has been one. I would start in Shanghai, the mouth of the Yangtze and drive through a dozen provinces – Zhejiang, Jiangsu, Anhui, Jiangxi, Hunan, Hubei, Guangxi, Guizhou, Sichuan, Yunnan, Gansu and Qinghai – to arrive at the Yantgze's source in the Tibetan highlands of Qinghai.
From there, I travelled via Lhasa, the capital of Tibet, to the very source of the Yellow River. The return journey was a bit shorter, but still made me drive through Qinghai, Gansu, Ningxia, Inner Mongolia, Shaanxi, Shanxi, Henan, Shandong, Hebei and Tianjin before arriving back in Beijing.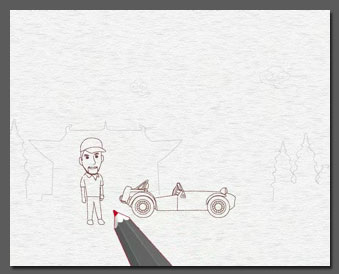 Nokia Launch Press Conference Video
An April 11th 2007, Nokia hosted a boisterous and fun launch press conference. Over 200 China media representatives were in attendance. Here is a video shot with Nokia's N95…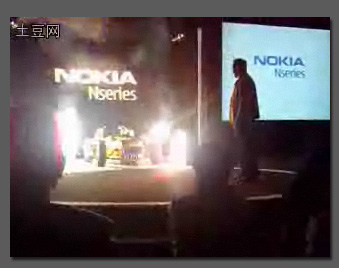 This video is available as well on YouTube.
Sichuan TV Feature
When I arrived in Chengdu, the capital of Sichuan province, Sichuan Satellite TV wanted to do a feature. Watch it here…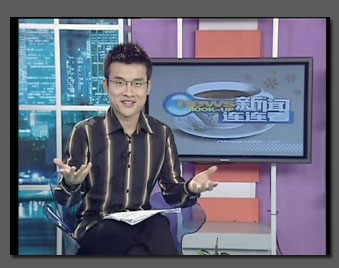 On-Board Video – On the Road in Tibet
My Caterham had an onboard video camera. Here is one short clip. It was a question of either me becoming road kill or my choking to death. Here I am driving east from Lhasa on the famous/infamous G318, China's longest national "highway" which goes from Shanghai all the way to the Mount Everest base camp.
This video is available as well on YouTube.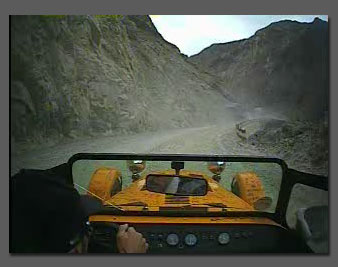 Nokia Mini-Documentary
After I returned to Beijing, Nokia commissioned this lovely mini-documentary about this awesome driving adventure into the heart of China. Have fun…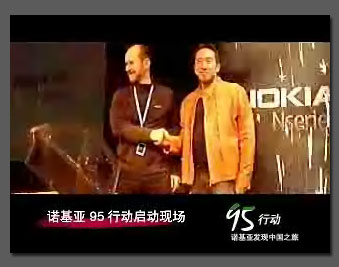 ---
Watch Peter talk about his adventure
Visit www.peterschindler.com/my-talks.php for more information.